Personalized Meals OR Workouts (1 Month)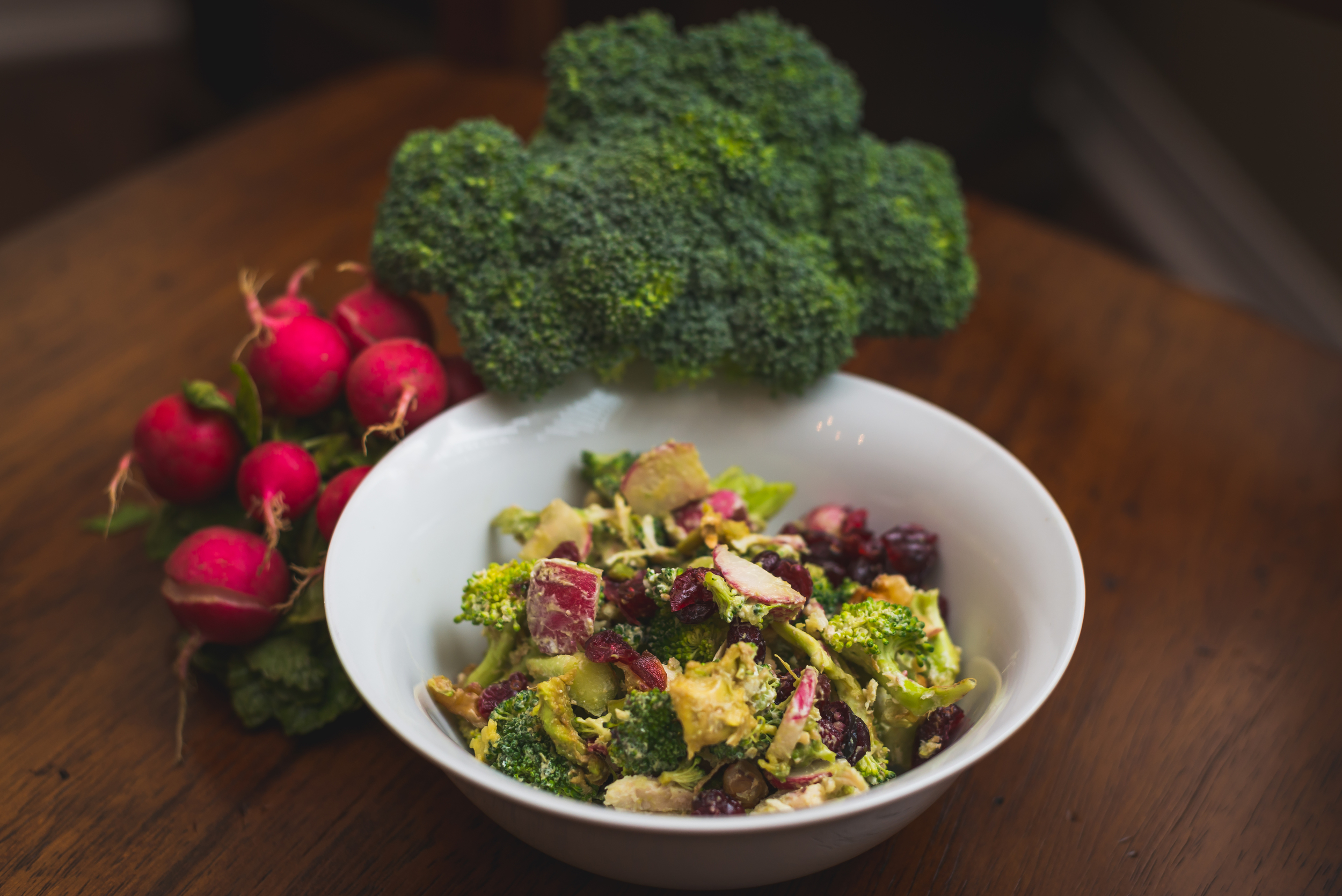 Personalized Meals OR Workouts (1 Month)
Contact Helen to try out a free 3-day trial of meals created just for you!
Feel free to email her (bodiesbyh@gmail.com) before purchasing a personalized meal plan if you have any questions or are not sure if a personal meal plan is for you.
Once you have decided you want to purchase a 30-day plan, you will check out through here & download the form attached. Please fill out the info on the form & email to Helen: bodiesbyh@gmail.com
The meal plan can be created around your dietary restrictions or preferences (vegan, gluten-free, dairy-free, etc.) & does not include calorie-counting.
After purchasing this meal plan, you will receive 1 month of breakfast, lunch, dinner & 2 snacks/day, as well as healthy dessert options.
If you are looking for JUST a monthly workout plan, use this page to pay for your plan. Email Helen for more info :)